RAHI Foundation wins award for best film
Partner story
Photo: © RAHI Foundation
Oak partner RAHI Foundation has received an award for Best Film in the Education category at the 65th National Film Awards in India.
The short film 'The Little Girls We Were…And the Women We Are' documents the lives of five Indian women survivors of incest and child sexual abuse, as they share their journeys from abuse to recovery. The film is a poignant blend of personal testimonies, information and expert comments that give a message of hope and recovery to survivors.
Made for educational purposes, the film was directed by Vaishali Sood and produced by RAHI Foundation. Currently, special screenings are being organised in popular convention centres and cinemas across cities in India. RAHI plans to screen the film in colleges, universities and film festivals.
RAHI Foundation is a centre for women survivors of incest and child sexual abuse. Based in Kolkata, it has been working since 1996 to end incest and child sexual abuse, and address its long-term impact on women survivors. RAHI Foundation is India's first response organisation to child sexual abuse, and the only one focusing exclusively on women survivors of abuse and their unique recovery needs.
"We are delighted with this recognition for RAHI's work. The organisation does great work to raise awareness around the issue of child sexual abuse and incest in India."
– Paromita Chowdhury, programme officer for Oak's India Programme.
This work falls under our India Programme. One of the elements the India Programme's strategy is to support freedom from violence in public and private spaces.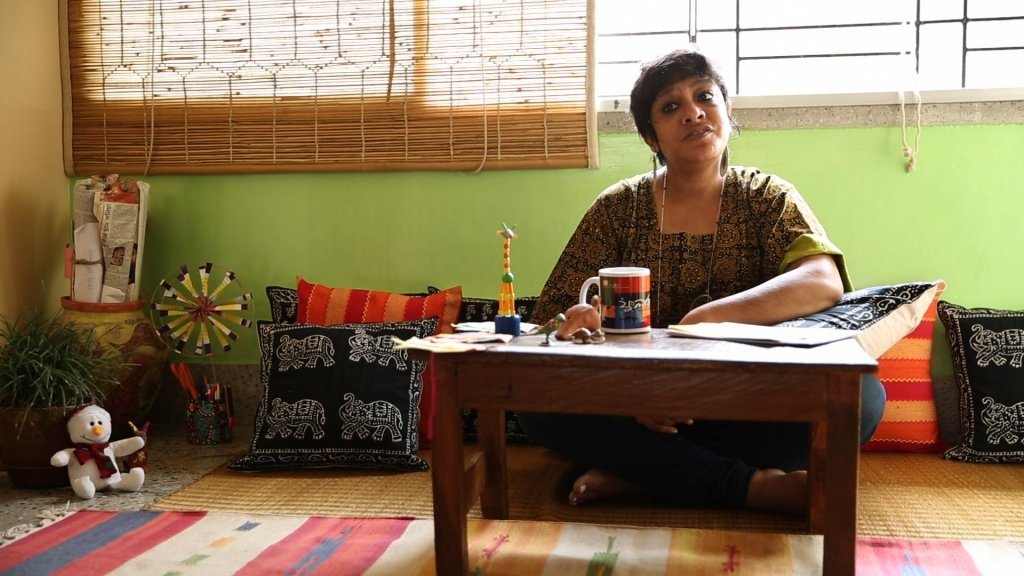 Photo: © RAHI Foundation
For information about all the winners, click this link and to see a video about the premiere of RAHI's film, click here.