Housing and Homelessness Programme / Partner story
Photo: © Michael Winship
In the United Kingdom, people who have experienced homelessness are expressing themselves through the art of photography as part of Crisis UK's Art in Crisis series.
Crisis is a UK homeless charity that provides education, training, housing, employment and health services to people experiencing homelessness, while also leading campaigns that changed the law in the UK, obliging city councils to offer help to all people – single or with families – who are threatened with losing their home.
Crisis' work is making a difference in the UK.
Attending photography courses offered by Crisis, Michael Winship found inspiration in the British amateur photographer Jimmy Forsyth. As a result, Michael captured the image above of a street in Newcastle. He walks past it every day and has slept rough on this street in a shop doorway on a number of occasions.
"I decided to use Photoshop to really boost the colours/saturation so that it would resemble a more attractive place to sleep whilst hanging onto an area with a little edge," he says.
Sam Youngman also attended one photography course offered by Crisis: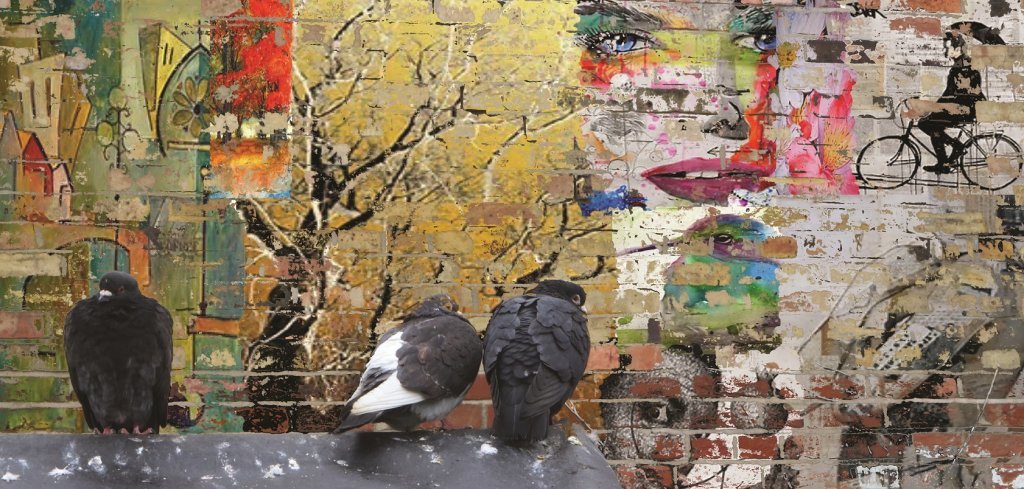 Photo: © Sam
"Since being at Crisis, I have become housed after two decades of living rough, passed exams and now become a student at Brookes University in Oxford. Working with computers since being at Crisis, I became interested in digital art and attended the photography class over the last year"
– Sam Youngman
Sam's photo is featured below.
Others found inspiration from other artists.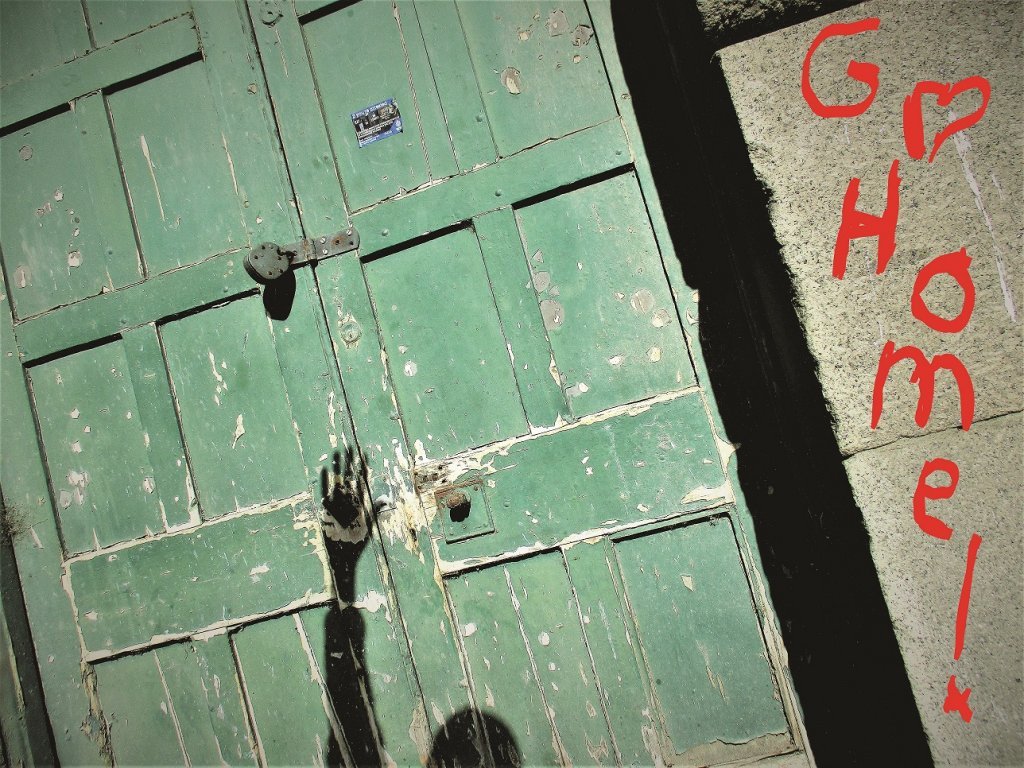 Photo: © Toby Hopkins
In "Roman Home Door", Toby Hopkins tried to create a self-portrait using his own shadow cast on one of the doors at the base of the Tyne Bridge in Newcastle. This image is inspired by photographer Vivien Maier, an American street artist who pursued photography in her spare time and created a series of self-portraits using shop windows and reflective surfaces.
Sometimes, the inspiration comes from within. Hazel Stanley has taken several courses since engaging with Crisis services. She has taken many photos and her photo was taken on the streets of Sheffield.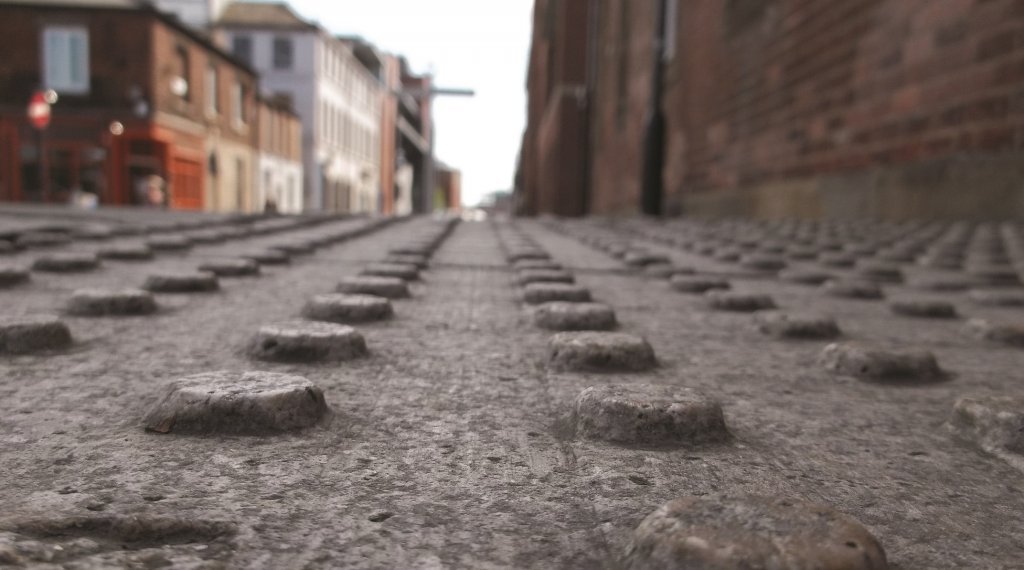 Photo: © Hazel Stanley
"For this photo I had to lay on the ground. I wrote a poem as a result of this course, which I have called 'Memories'. Because photography made me realise how important it is to see different images as they are. The memories I can take to my grave, whereas money is only worth something while you are alive. So my quote for this image is 'feel what's around you and capture those memories'."
Oak and the Housing and Homelessness team congratulates all of the photographers on their achievements.
This work falls under Oak's Housing and Homelessness Programme strategy of preventing homelessness, read more about it here.
To find out more about how Oak grantees are combatting homelessness, see pages 24-31 of our 2017 Annual Report.
Source: Oak Foundation Annual Report 2017