Launch of the Amphibian Conservation Fund
Special Interest Programme / Partner story
© Egor Kamelev/ Pexels.com
Did you know that approximately 40 per cent of amphibian species are currently threatened with extinction, and many of them are declining at a precipitous rate? And, there is a serious gap between an understanding of the crisis, and conservation action and funding to address it.
This is why Synchronicity Earth's Amphibian Programme, launched in 2019, was founded. It aims to support and catalyse conservation efforts for threatened amphibians. It does this by: improving the knowledge base to guide amphibian conservation on the ground; funding increased amphibian conservation in the field; and supporting the development of amphibian conservation organisations.

The Amphibian Conservation Fund is the first initiative of its kind for amphibians. Through the Fund, like-minded donors can join forces and their resources, allowing funding to be allocated in a way that ensures long-term support. This is particularly valuable for the smaller and more remote organisations, which are doing invaluable work but are often hard to access.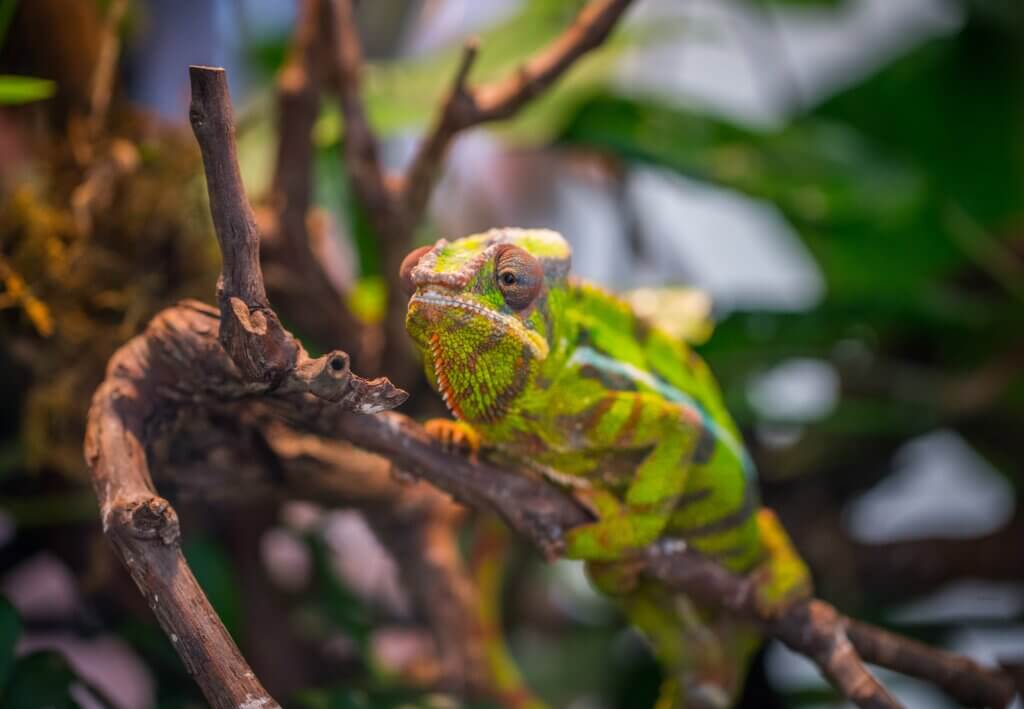 © Egor Kamelev/ Pexels.com
Already, in the first few months of its existence, The Amphibian Conservation Fund is supporting Synchronicity Earth partners in Brazil, Peru, Ghana, South Africa, Madagascar and Papua New Guinea. In Brazil, Instituto Biotrópicos is putting in place community-based conservation measures to save the isolated, bromeliad-dwelling, mountain-top frogs of the Espinhaço mountain range. In Peru, Asociación Pro Fauna Silvestre – Ayacucho is scaling up its challenging work in the Andes mountains.
In Ghana, Save Ghana Frogs is being supported to continue its highly successful reforestation and habitat rehabilitation campaign in the Sui River Forest Reserve, the only remaining home of the critically-endangered giant squeaker frog. And South Africa's only dedicated conservation programme for amphibians, the Endangered Wildlife Trust's Threatened Amphibian Programme, is being supported to restore habitat and put in place long-term innovative monitoring techniques for endangered and critically endangered South African amphibians. These efforts are bridging the gap between cutting edge research and on-the-ground conservation efforts.

This important work falls under Oak Foundation's Special Interest Programme, which covers a wide range of fields, including health, humanitarian relief, education, and the arts, and reflect the Trustees' interests in making dynamic, diverse, large, innovative and challenging grants. You can find out more about the programme here. For more information about the projects supported by the Amphibian Conservation Fund, visit the Amphibian Programme and learn about its Amphibian Programme partners.