Collaboration in the face of climate change
Environment Programme / Partner story
Photo by makunin from Pixabay
With the worry of climate change ever on our doorstep, the philanthropic world is also very deliberately stepping up to the bar. "This is quite possibly the biggest challenge of our time," says Shawn Reifsteck from ClimateWorks Foundation, a philanthropic organisation that works globally to advance climate solutions. "The good news is that philanthropy sees this and is rising to that challenge."
In September 2018, in the largest-ever philanthropic investment focused on climate change mitigation, 29 philanthropists pledged USD 4 billion over five years to combat climate change. Oak has pledged USD 75 million. The announcement, made at the Global Climate Action Summit in San Francisco, represents a broad global commitment to accelerate proven climate and clean-energy strategies, spur innovation and support organisations around the world to protect the air they breathe and the communities they call home.
Known as the Climate Leadership Initiative, this effort of unprecedented ambition hopes to achieve what has never before been done in the philanthropic sector. It aims to dramatically increase philanthropic investment in climate mitigation efforts from one per cent to much more. By creating synergy between various sectors of philanthropy, it aims to remove the barriers among philanthropists funding on different but related issues.
"Over the last five years, there has been USD 3 billion committed to climate, which while great, only makes up one per cent of philanthropic funding," says Shawn. "For a problem like this one, it's completely insufficient. The 4-billion-dollar announcement demonstrates how philanthropy is willing to do more. For example, there are links between food and climate or health and climate, so why not unite philanthropists supporting health initiatives or good food initiatives together around solving problems?"
The campaign's goals are to electrify transportation systems globally, phase out coal and remove carbon dioxide from the atmosphere. "The reality is that the most disenfranchised people in the world are the most affected by the impact of climate change – and we are trying to create economic opportunity for them," says Shawn. "It's just a reality, that by solving climate change and creating a new energy infrastructure for the world, we're actually creating the next global economic revolution."
How does ClimateWorks aim to do this?
"By tackling energy systems and transport systems, which are driving the increase in greenhouse gas emissions, we can make this a more inclusive, prosperous global environment. There are so many opportunities for philanthropists to get involved in climate change mitigation efforts."
– Charlotte Pera, President and CEO of ClimateWorks.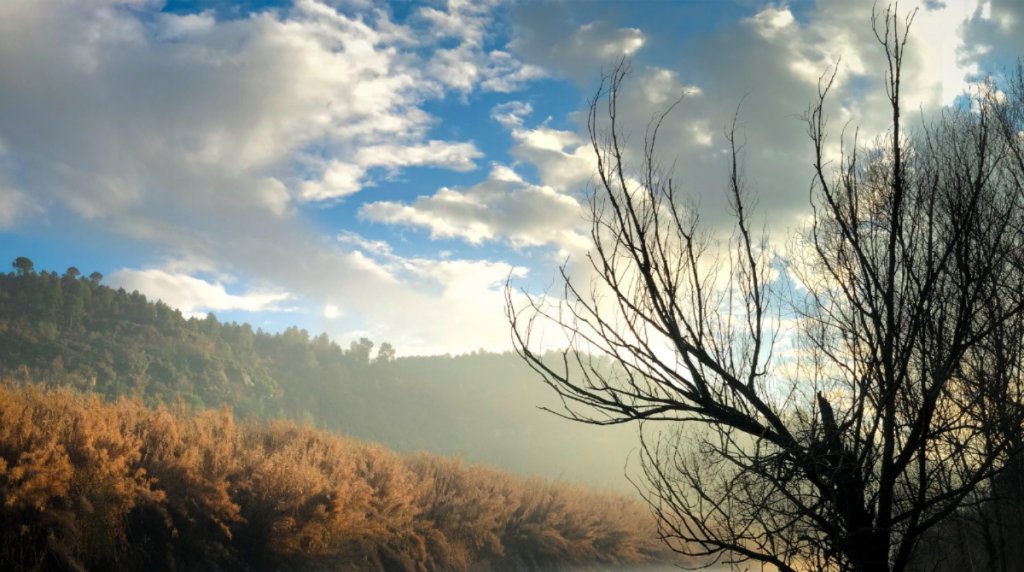 Photo by Johnnpas from Pixabay
Indeed, outside of China, the US state of California (and the home of Climate-Works) is leading the way when it comes to clean transport innovation. Since December 2016, the state's Energy Commission has awarded more than USD 64 million to electric vehicle charging infrastructure, helping to install nearly 8,000 charging stations with almost 9,000 charging outlets throughout the state. These investments helped California establish the largest network of non-residential chargers in the nation. In addition, a second-hand market for electrical vehicles is now opening up, and California offers increased incentives to potential buyers of electric vehicles. It limits the income cap of those who can receive a rebate, ensuring that more people and families on lower incomes can choose to make cleaner, energy-efficient choices that work for them.
So, does the future look bright? According to Yunshi Wang, yes. "I feel positive about the future," he says, "because I see there is an alignment of interests. In China's case it's government policy, yes, but it also finds the alignment – that electrification is good, both for China and for the global climate community. So, I am positive that this will go a long way."
The Climate Leadership Initiative will also invest in supporting state and local organisations working on the frontlines of climate change. It will propel the expansion of proven approaches and innovations in climate change mitigation. "If we are successful in meeting global climate goals, that success will bring with it a whole slew of benefits," says Charlotte, "everything from clean, affordable, accessible energy for every-one, to clean air, better food security, water security, more liveable cities, new businesses and jobs and so forth."
At Oak we are hopeful too, for a clean, safe climate. We dream about cities with blue skies, green parks and peonies for everyone. That is why we will continue funding far-reaching innovative initiatives that work towards making that dream a reality.
Source: Oak Foundation's Annual Report 2018