Supporting Veterans in the UK
25 June 2020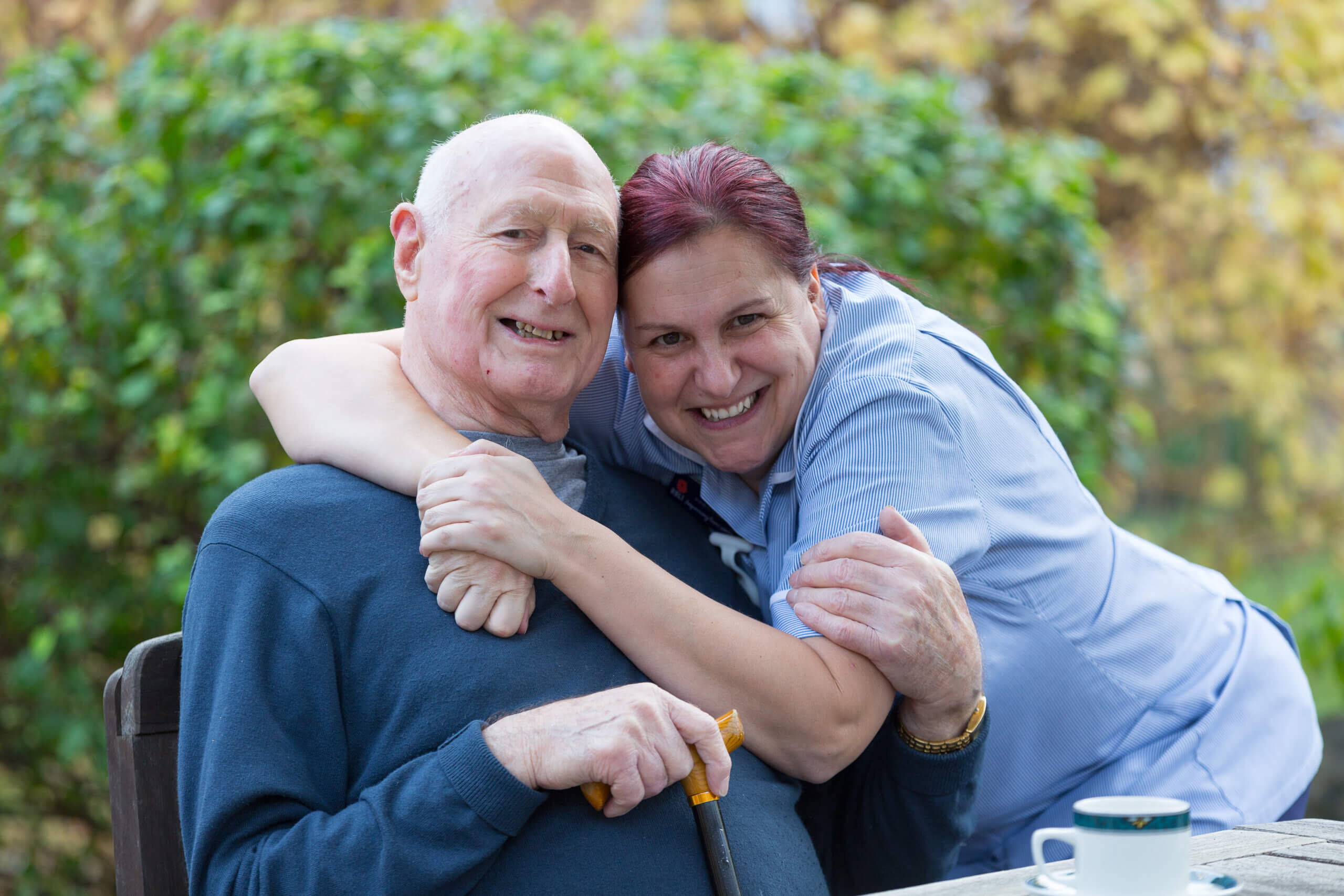 Photo provided by RBLI
It is well-documented that the experience of war and conflict during military service can have detrimental effects on mental and physical health. Along with physical injuries or scars, many veterans leave the military with mental health issues, including anxiety, depression, post-traumatic stress disorder and substance abuse problems. Often they struggle to feel understood, and to find support.
"Sometimes, it's hard enough to explain it to yourself – what you've actually seen and done," says Paul, a Royal Marine veteran who lives at the RBLI village. "And you can't un-see what you've seen. I needed a bit of guidance to know that I'm not alone."
After 22 years of military service, Paul found himself homeless. Living with a disability, his relationship had broken down and he struggled to find the help he needed. In the UK, for those with disabilities, it is often hard to access properly-adapted housing with on-site nursing care provision. In addition, single men are not a priority for social housing, and as veterans have work experience, they are not prioritised for government employability support. Social disadvantage can become entrenched for some veterans as they experience long-term unemployment, debt, homelessness and social isolation.
Royal British Legion Industries (RBLI), an hour's train ride from London, offers homes to more than 300 veterans and their families in its diverse Aylesford village in Kent. In 2019, RBLI supported more than 17,000 people, including armed force veterans, people with disabilities and unemployed persons. Its Centenary Village offers assisted living, family homes, and a community and skills centre for residents. It also offers paid employment to veterans in a unique social enterprise factory.
While on active duty, members of the military are used to having a support structure around them all of the time. "For many, it's difficult when all of that falls away," says Steve Parrott, RBLI welfare manager. "We deliver something that's familiar, but not so familiar that they become completely reliant on it. It's about empowering them to get back on their feet and to move on, while still being able to reach back and get support from us."
Paul is now thriving. He is currently writing a book, offers support and friendship to other veterans to whom he can easily relate, and is involved in many activities around the RBLI village. "What I've learned is that your life is like a book," he says. "I thought mine was over, but there have been more chapters since then. My advice to others is, let's go out on a good chapter."
Oak is contributing to the RBLI's project to expand its Centenary Village. This will involve building 22 new, disability-adapted apartments for veterans and their families.
Our partnership with the RBLI project falls under our Special Interest Programme. This Programme reflects the Trustees' interests in making dynamic, diverse, large, innovative and challenging grants. Special Interest grants cover a wide range of fields, including health, humanitarian relief, education and the arts. Learn more about its strategy here. And check out our online annual report to watch the video!