Sea Around Us turns 20!
29 August 2019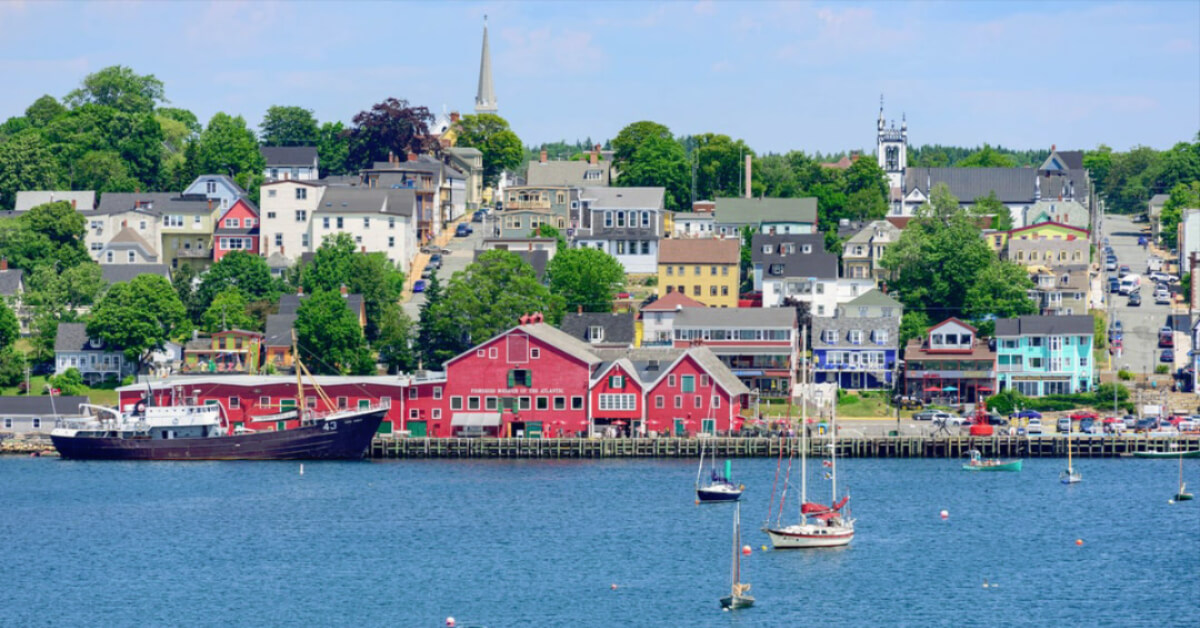 Photo by Stephen Walker on Unsplash
Assessing the impact of fisheries on the world's ecosystems and rendering that data available to everyone online, Sea Around Us, a research initiative under the University of British Columbia, celebrated its 20th anniversary in June 2019. This milestone was honoured by hosting a symposium that brought together students, staff, diplomats, researchers and civil society members from around the globe.
The research initiative provides data and analyses fisheries per country; an independent effort that actively collects data on fisheries, large and small, and communicates the findings on their website. These results, updated to reflect changes in policy, are used by conservationists and policy-makers, which in turn contributes to efforts by civil society to overcome the marginalisation of small-scale fishermen and women.
Sea Around Us has in-depth knowledge about fisheries around the globe. It is the only source of catch statistics focused specifically on small-scale fisheries in the world, thanks to its local partnerships. Data of this sort makes it possible to devise policies that ensure the social and economic benefits of people who rely on small-scale fisheries.
We at Oak Foundation congratulate Sea Around Us for 20 years of research and information that support the health and sustainability of the world's fisheries, ecosystems and biodiversity. This grant falls under our Environment Programme's marine conservation sub-Programme, which promotes sustainable development and supports organisations that contribute to the integrity of marine ecosystems and enhance the wellbeing of coastal and indigenous communities.
To learn more about Sea Around Us symposium, click here for their blog post summarising the event or here to watch the video.