Coming together for the protection and restoration of mangroves
30 July 2020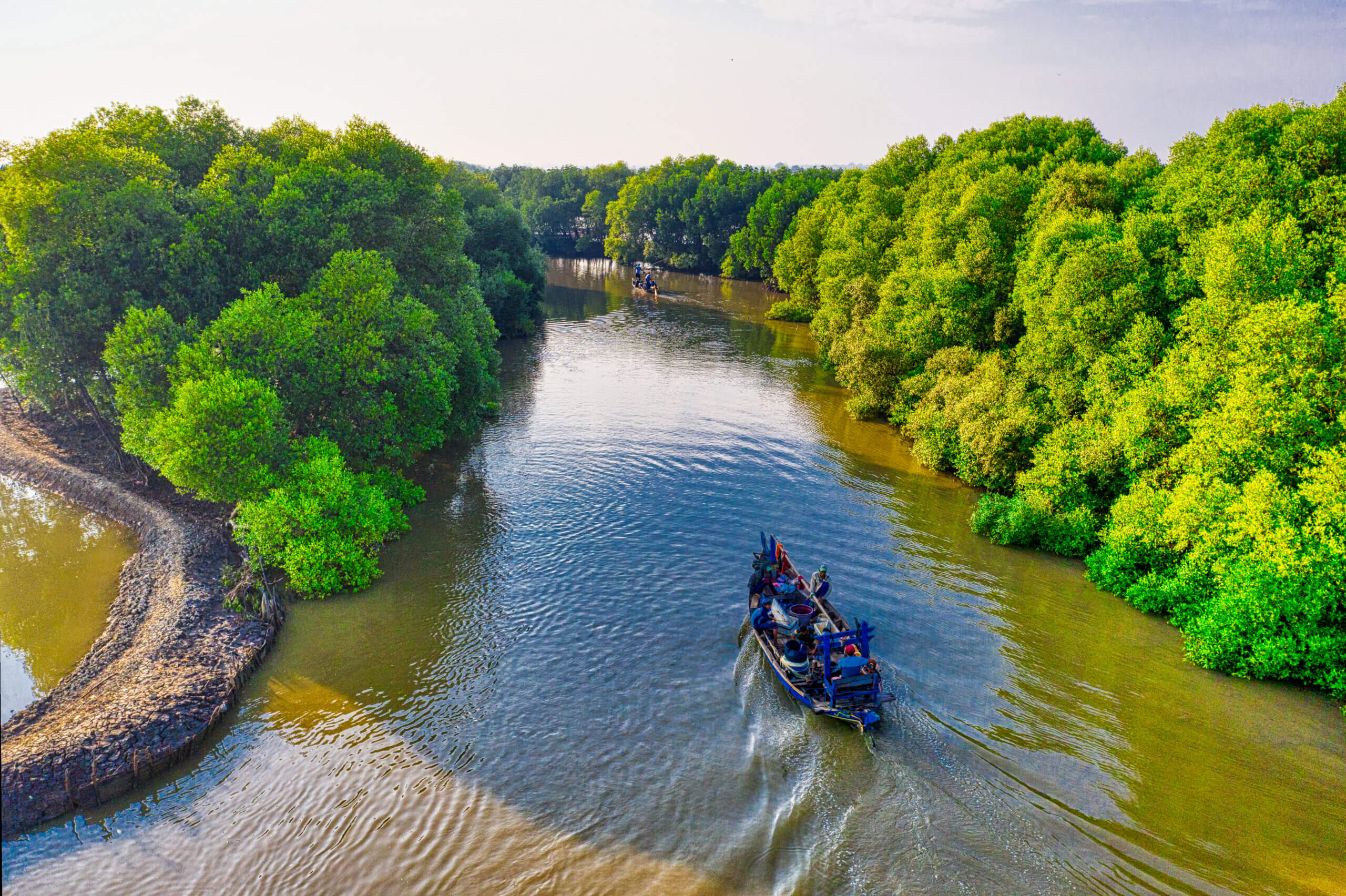 Introducing the Global Mangrove Watch (GMW), a collaborative tool to foster data harmonisation and user engagement all about mangroves. It is the world's most comprehensive mangrove monitoring tool built to catalyse the action needed to protect and restore mangroves.
The Global Mangrove Alliance developed the GMW tool. The Global Mangrove Alliance was founded to build a global community committed to securing mangroves and protecting the important role these forests play in our world. The Alliance is made up of organisations trying to expand mangroves by 20% by 2030.
Mangrove restoration and conservation has an enormous benefit as the species serves many functions, including water filtration, prevention of coastal erosion, carbon storage and biodiversity protection. This GMW data tool is useful for the protection and restoration of these forests because stakeholders now have the capacity to analyse where and when disturbances, such as illegal logging, are happening and at what frequency.
Lilian Nyaega from Wetlands International said, "GMW has helped us prioritise conservation action by selecting where mangroves are degraded most". She also said that, "real time alerts and threats make monitoring and patrolling large areas possible and from this we can develop lasting and sustainable solutions to address these threats".
Oak is excited to be a part of its launch. At the event, Oak's Programme Officer, Anne Henshaw said that, "we expect it will serve as a valuable resource for many of the partners who we support on a variety of issues. The scalable dimensions of this platform are well designed to meet multiple needs and serve as a means to engage citizens to see and realize the important role mangroves play on our planet".
The Global Mangrove Alliance is a project that is supported under Oak's Environment Programme. You can read more about its programme strategy here.