Asking fundamental questions about Covid-19
25 June 2021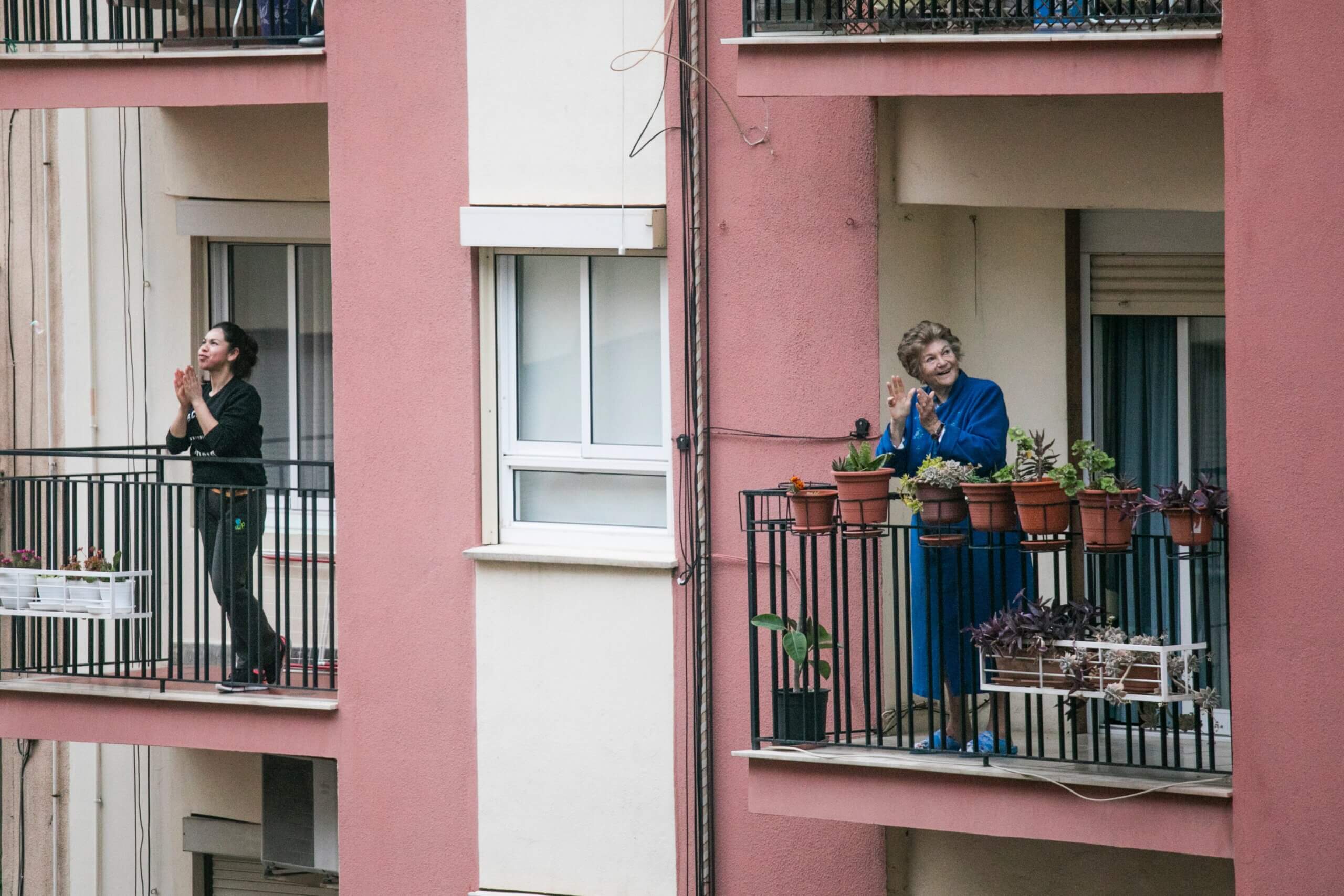 Photo by Manuel Peris Tirado on Unsplash
Oxford University is one of the most prestigious universities in the world because of the high quality of its facilities, research, and teaching. The Covid-19 Research Response Fund was set up in April 2020 to fund research by the University's investigators. Over 150 senior scientists at Oxford are learning more each day and driving forward research to protect communities in the UK and throughout the world.
While the institution is perhaps most famous for its work around a Covid-19 vaccine, the University of Oxford also works in other areas. For example, it carries out research on Covid-19 to better understand what we are fighting against. This includes: determining whether a vaccine can provide adequate protection against the virus; and investigating the immune response of those who previously tested positive for the illness. It is also building a containment facility to culture and store strains of the virus, and developing and testing a clinical intervention aimed at reducing traumatic memories of frontline health workers, among other things. In addition, it researches the mental health implications that the lockdown is having on people, and is testing potential drugs to combat Covid-19.
Recently it has attracted much media attention for its collaboration on the development of the Oxford-AstraZeneca Covid-19 vaccine. The development of this vaccine was made possible thank to Oxford University's world-class expertise in vaccinology and the global development, manufacturing and distribution capabilities of AstraZeneca, a multinational biopharmaceutical company.
But Oxford University's contribution to combat the Covid-19 pandemic does not stop here. In April 2020, it set up a Covid-19 Research Response Fund to speed up the University's global research efforts to respond to the current pandemic. This includes the development of treatments for Covid-19; mental health interventions to reduce traumatic memories of frontline health workers; and an effective and rapid diagnostic tool to prevent future infections. By the end of 2020, the Fund had raised over 10 million pounds, mainly from philanthropic donations, including from Oak Foundation.
We hope that the research being carried out by Oxford University may help uncover fundamental questions about Covid-19 and bring us one step closer to understanding the illness to better protect communities. Oak supports Oxford University through our Special Interest Programme, this programme is committed to remaining flexible and seizing opportunities as they arise, in the fields of health, humanitarian relief, education, and the arts. You can ream more about the programme here.